Gif Collection
On this page you'll find a collection of Gif's that I created in the last few years.

These short looping animations allow me to quickly experiment with new techniques and ideas.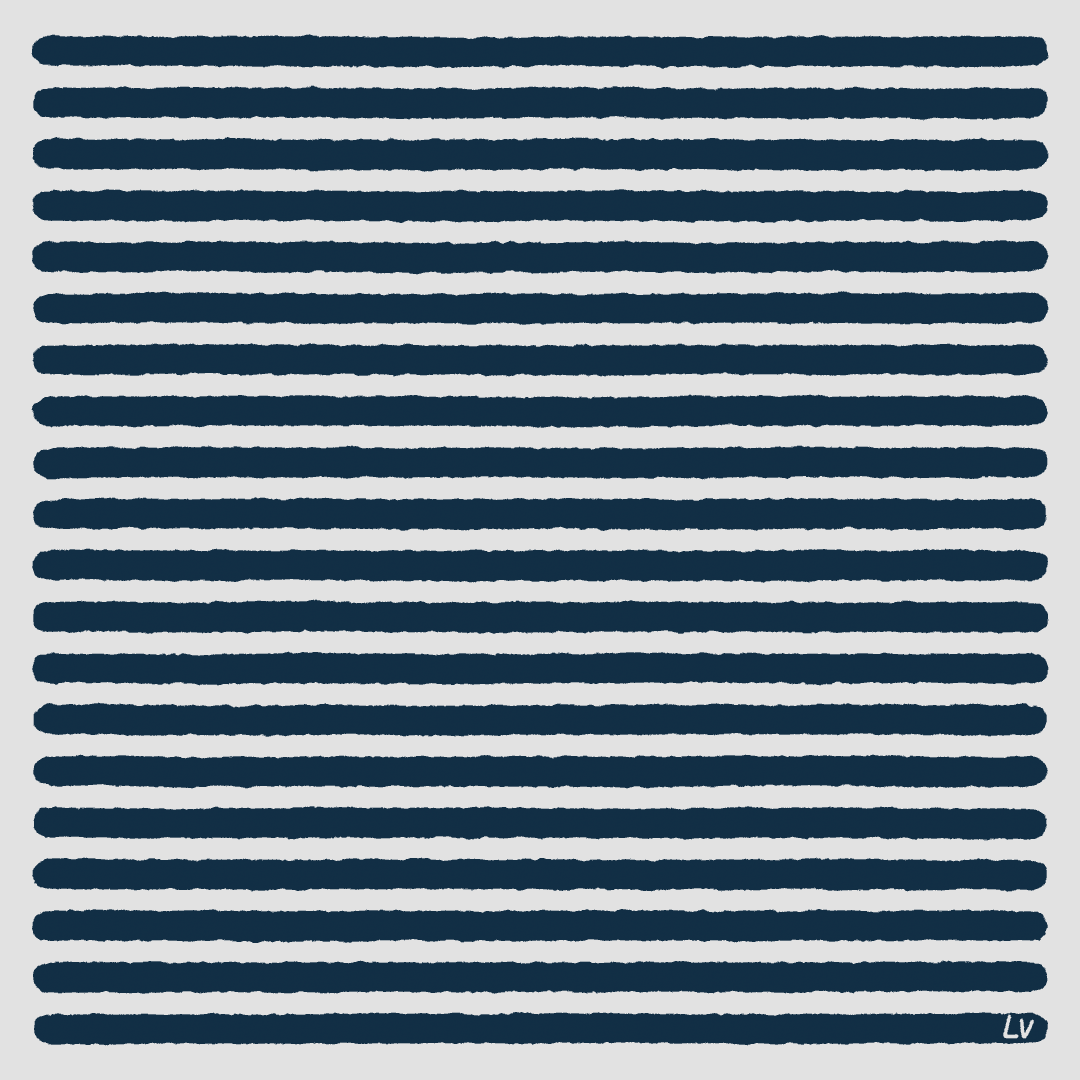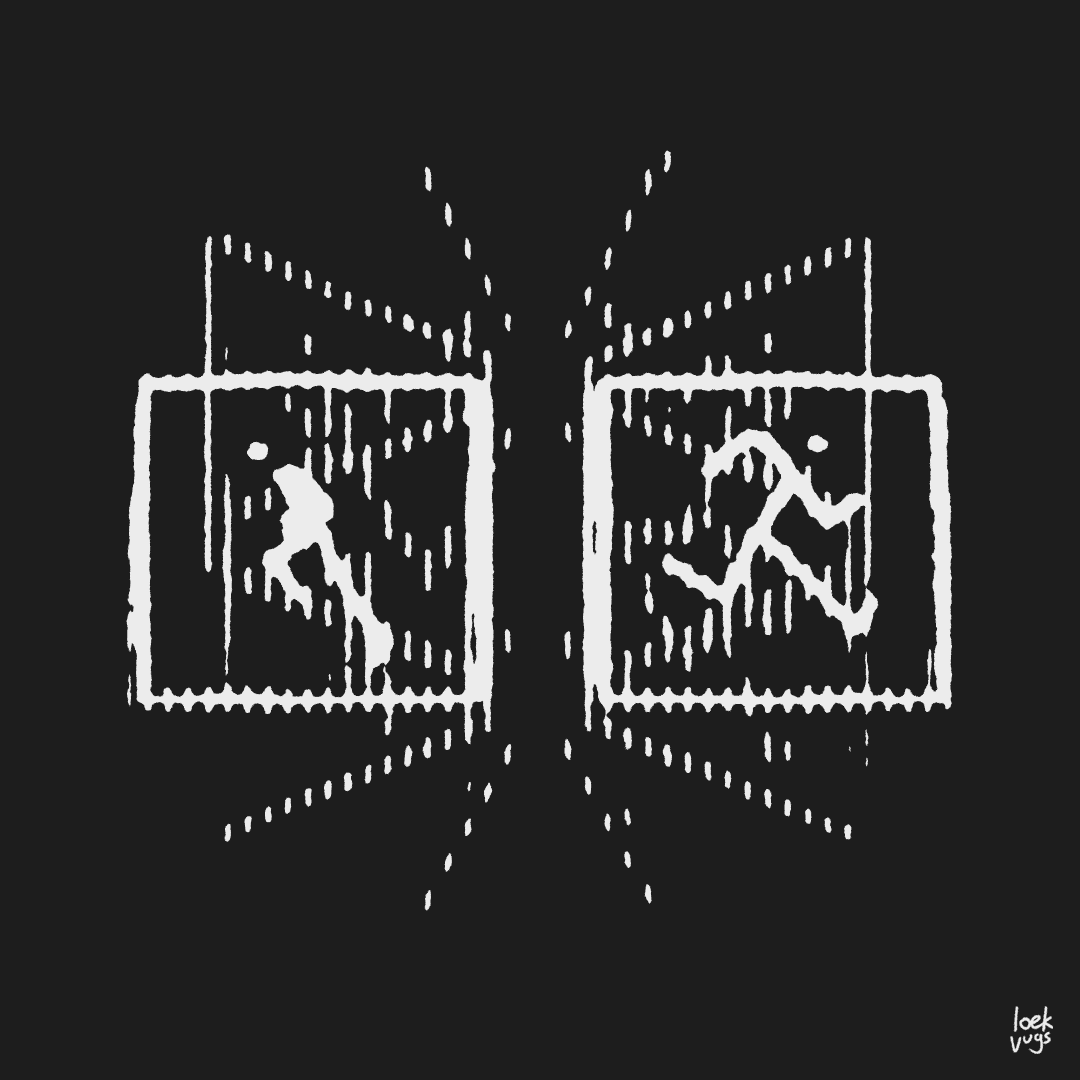 The Picture Plane

This animation was inspired by Scott McCloud's 'Picture Plane' from the book 'Understanding Comics'. The Picture Plane is a model in which you can see the tranition between different visual styles. In this case from a realistic to a more iconic portrait.